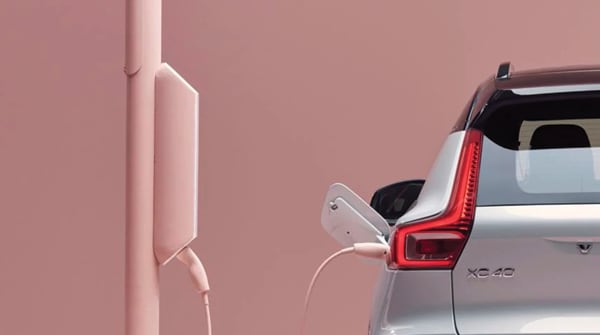 Premier Volvo Cars Overland Park aims to establish long-lasting relationships with our valued customers in the Olathe, Lee's Summit, Overland Park, and Kansas City areas. We have a team of automotive professionals ready to help you discover the benefits of owning a responsibly powered Volvo.
Volvo Plug-In Hybrid Models
Volvo has the most complete range of plug-in hybrid cars available today. These vehicles utilize twin engines, both an electric motor and a gasoline engine, and include power, pure electric, and hybrid driving modes. Currently, the XC90 and XC60 SUVs, S90 and S60 sedans, and the V60 wagon are available with a plug-in hybrid powertrain.
Volvo Recharge
Volvo has always been focused on protecting the people in their vehicles and now is focused on preserving the environment for our future. Volvo Recharge is a new line of vehicles with some form of an electric charging system, including pure electric and plug-in hybrid cars. Volvo has the ambition to reduce its carbon footprint by 40% per car by the year 2025 compared to 2018, by creating sustainable transportation. Over the next five years, Volvo will launch five new fully electric cars providing emission-free driving experiences.
XC40 Recharge
The XC40 Recharge will be Volvo's first pure electric SUV. It will employ a large 78 kWh battery to provide a 200+-mile driving range with a fully charged battery and will possess a towing capacity of 2,000 pounds. Plenty of pure power will be generated with 402-hp and quick acceleration to go 0 – 60 mph in 4.7 seconds. Your XC40 Recharge compact SUV will include a new infotainment system that will embed features like Google Maps, Google Assistant, and Google Play Store so that you can stay connected even without your phone. The Volvo On Call app will be included, which will allow you to remotely lock or unlock, heat and cool your car, view your charging status, and share your Volvo with friends or family. The new Volvo XC40 Recharge is scheduled to be released toward the end of 2020 and is estimated to be priced under $50,000 after a $7,500 federal tax credit.