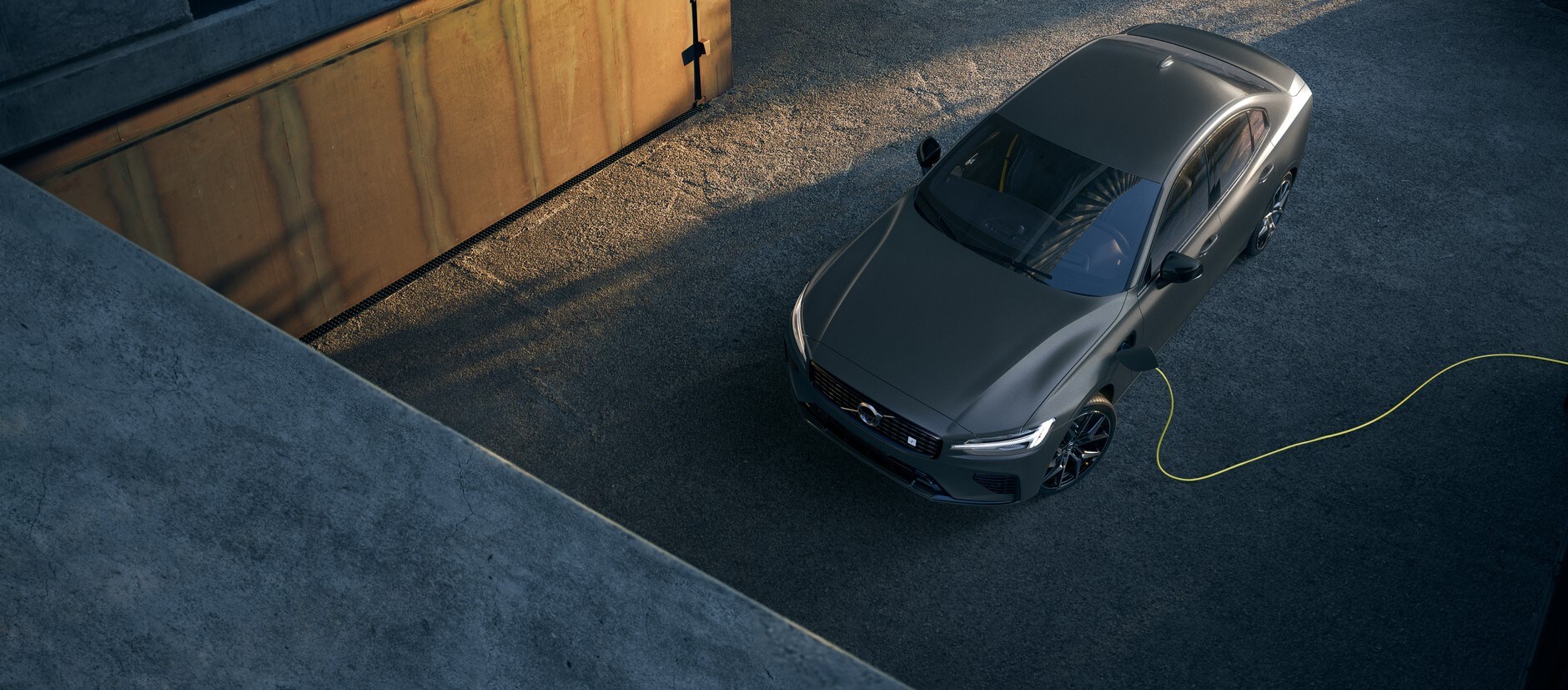 Electrification is Volvo's Future
Electric vehicles are on the rise, and Volvo is pioneering an effort to ensure more drivers around the world are getting behind the wheel to have lower emissions. Overland Park, KS and Kansas City, KS drivers can all agree that protecting the environment is important, but up until recently the stigma against electric vehicles is that they have inferior performance.
Volvo is quickly changing that perception one vehicle at a time with their T8 plug-in hybrid engine, which produces up to 400 horsepower at a minimum, a hardly inferior figure. What this means is that luxury car owners and lessees with high standards will be able to get the performance they crave while still doing their part to help the environment. Simply put, it's the best of both worlds.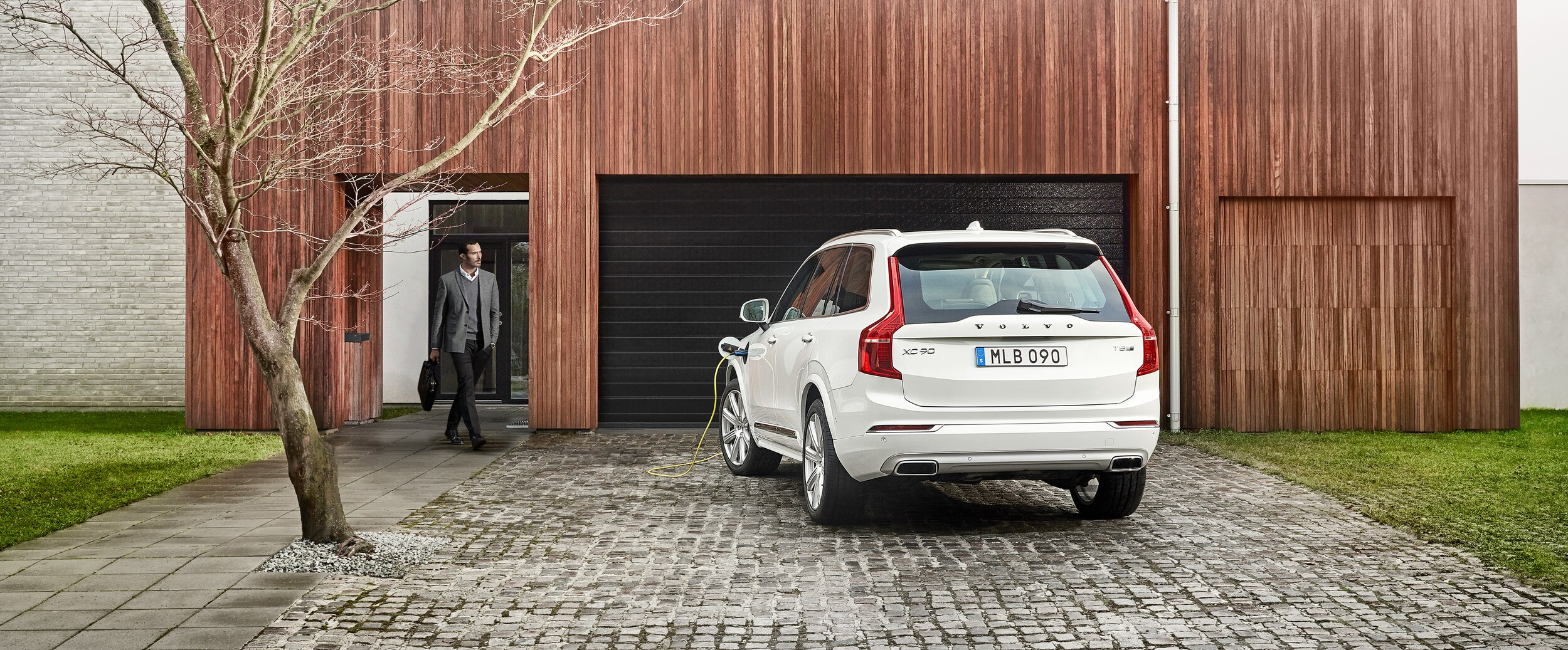 What is Electrification?
Electrification is the idea of using electricity to power a vehicle versus relying on traditional gasoline. Electrified vehicles come in three forms, mild hybrid, plug-in hybrid, and battery electric. Mild hybrids use an electric motor for instant power but leverage gas for most driving activities while plug-in hybrids use both and feature drive modes that let you decide which to use. Battery electric models are plug-in only and never use gasoline resulting in zero emissions.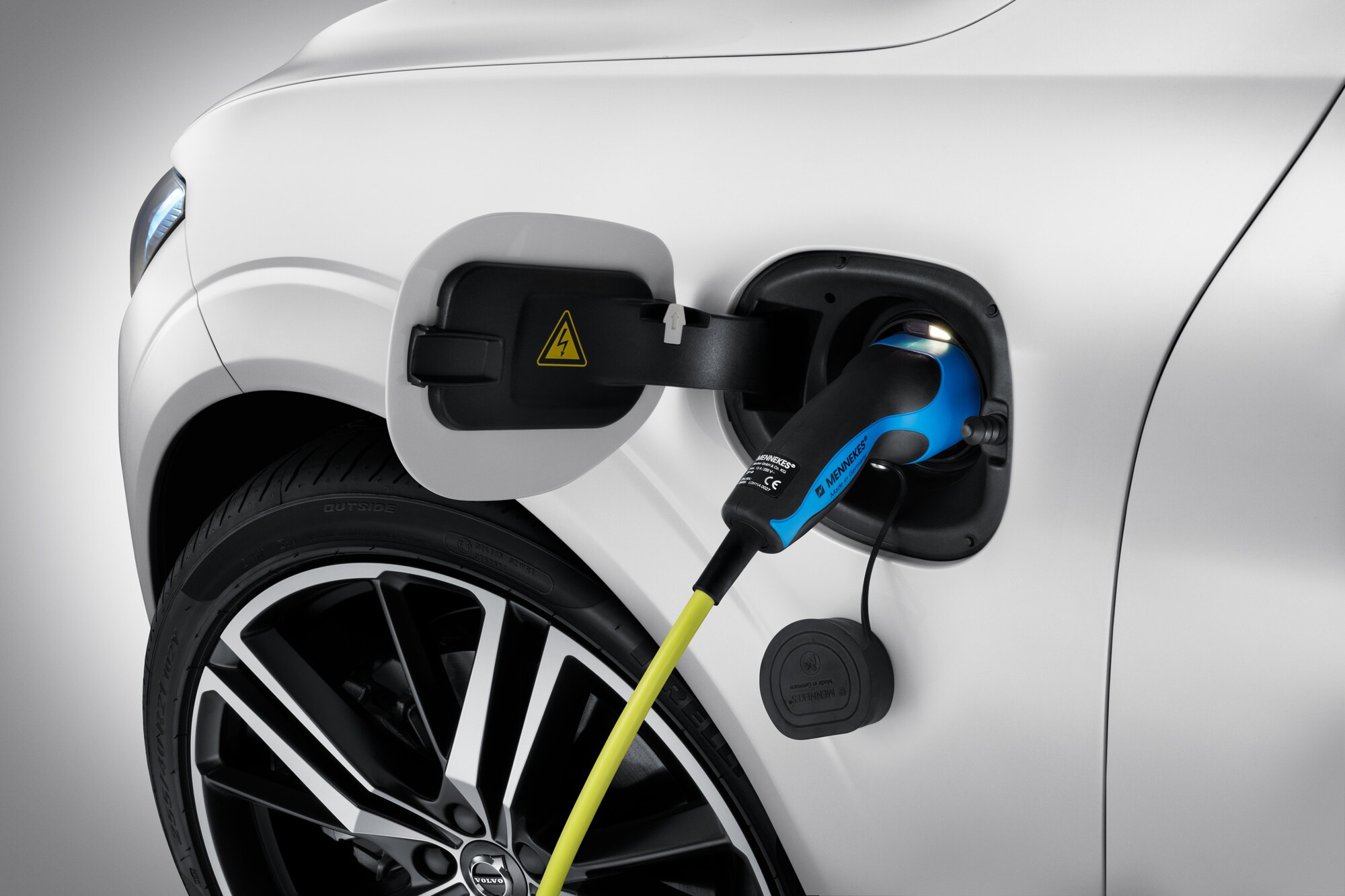 Volvo's Electrification Goals
By 2021, Volvo will a total of five new battery electric vehicles in its lineup, giving drivers around Kansas City, MO, and Olathe, KS, more options than ever to choose from. It's this range of options that they project that by 2025 that over one million electrified Volvo Cars will be on the road.
What are the Benefits of Electrification?
Apart from decreased emissions and lower fuel consumption, there are several major benefits to driving an electrified Volvo around Lawrence, KS, or Lee's Summit, MO. You'll have instantaneous power and maximized performance when you opt for the T8 engine. Your overall ride quality will be a lot smoother, and you'll see a reduction in operating costs.
What Current Volvo Cars feature Electrification?
Currently there are five vehicles in the Volvo lineup that feature electrification, and they are as follows:
Volvo S60
Volvo S90
Volvo XC60
Volvo XC90
Volvo V60
If you have any questions on electrification, please don't hesitate to reach out to us.