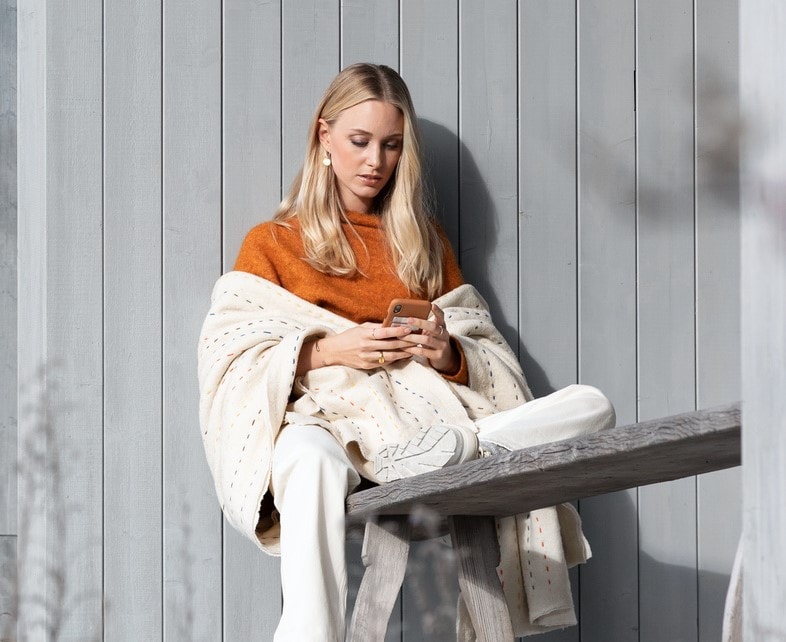 Save Time and Energy by Shopping Online with Express Purchase
Typically, the car-buying process can be a long, time-consuming process that requires you to spend the better part of a day at the dealership. However, at Premier Volvo Cars Overland Park, we serve Kansas City, MO, and beyond by offering a quick, easy, and satisfying alternative. With our digital retailing tool, Express Purchase, you can complete nearly all of the car-buying process from the comfort of your home.
When you choose to use Express Purchase, you can complete the process at your own pace and on your own schedule. By saving your work as you go, you won't have to experience the exhausting marathon of purchasing that you may have experienced in the past. Olathe drivers can finish as much as they want online and do the rest in person. Whatever you complete will ultimately save you time.
Find out how easy it can be to use Premier Express Purchase.
Choose the Right Model
The first step is to simply find the vehicle that suits your driving needs in the Kansas City, KS, area best. Browse our vast inventory to discover a broad range of body styles, trim levels, and configurations. With so many options to choose from, you will have no trouble finding the best option for your driving needs.
If you're interested in legendary Scandinavian luxury, then you will be impressed by our selection of new Volvo models. Some of the popular Volvo models that you will find in our new inventory include: XC90, S6, V60 Cross Country, XC60, and the XC40.
Once you have found the right Volvo Car or SUV, Just look for Premier Express Purchase and start the process directly on the vehicle's detail page.