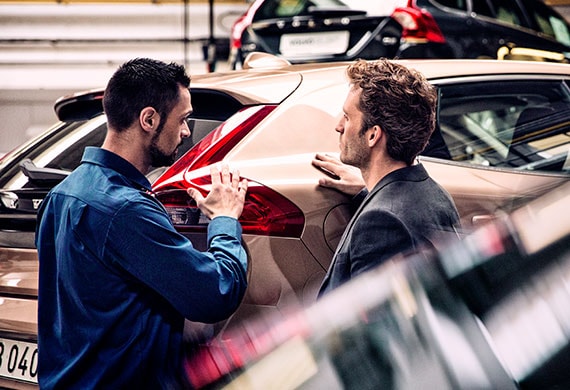 When you purchase a Volvo, you are a part of the Volvo family and are treated as such.
You'll receive exclusive benefits that ensure you are taken care of from start to finish. One of the many perks of owning a Volvo is access to service through Volvo Valet. Volvo Valet brings you the convenience of personalized service that makes you a priority.
You'll receive everything you need! Continue reading to learn more about the benefits of Volvo Valet.
Read More